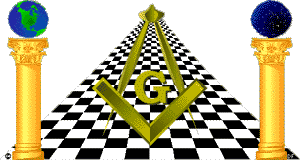 Lodge Knightswood Glasgow 1445
Brethren's News Page
---
Welcome to the News page for lodge Knightswood and Western Districts Lodge's Association.
A special presentation was made to, Lodge Knightswood's, Very first Initiate Brother James V Brooke Past master, Who joined the Lodge in 1949, Being the first Initiate to have taken every office in the lodge until 1961-62 became RWM.
Brother Jim was presented with his 60 year diploma, by the Provincial Grand master of Glasgow, Brother Alistair Henderson PM 683.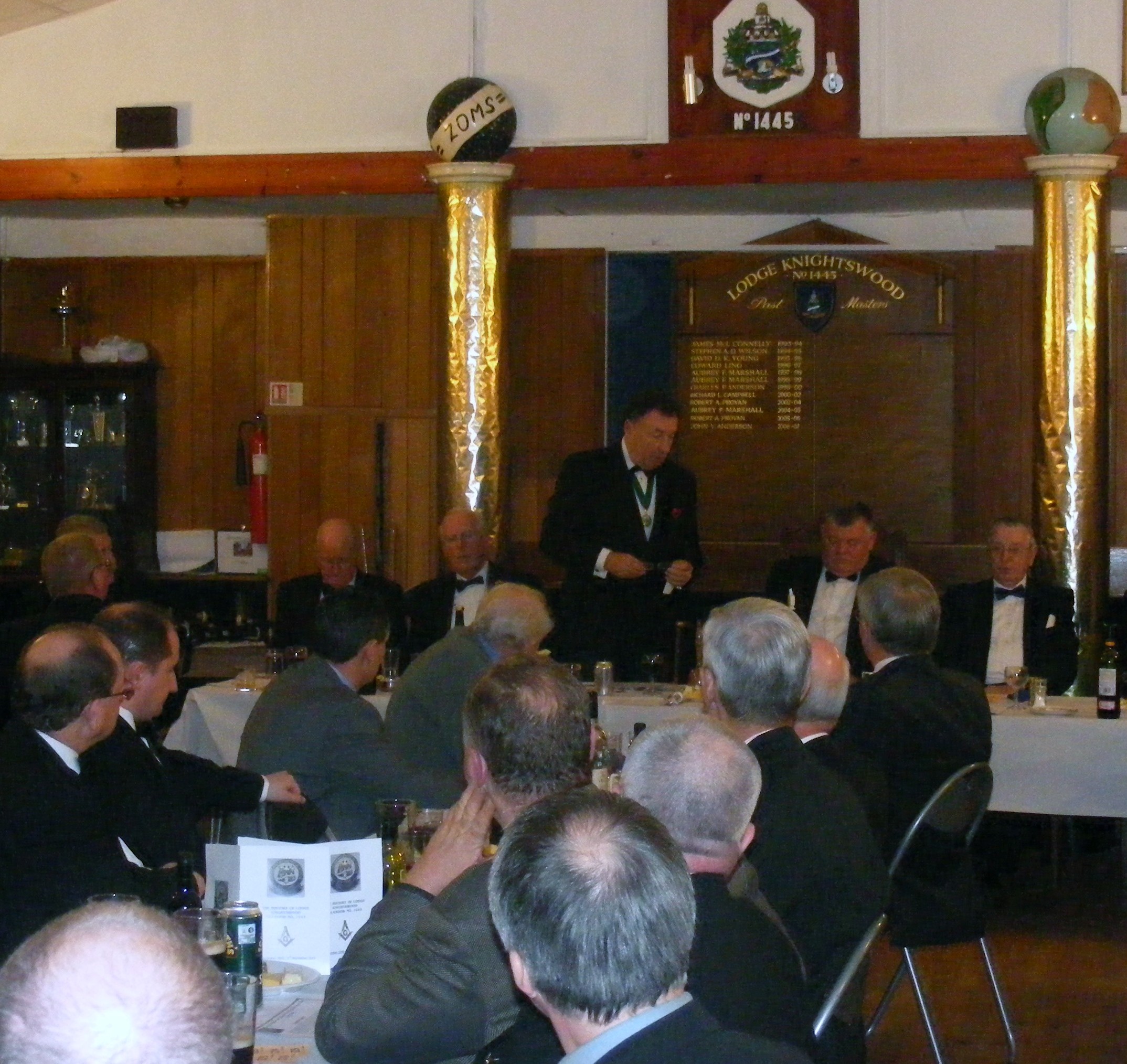 To add to this most nostalgic night, Brother Jim was Further given the honour of Honorary Grand Rank of Grand lodge of Scotland.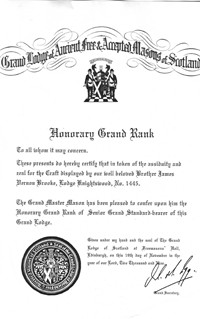 Congratulations to Brother Jim for his 60 years service to the Craft.
Please keep checking on this page for further events and news in the new session.